Australian Shukokai
Karate Association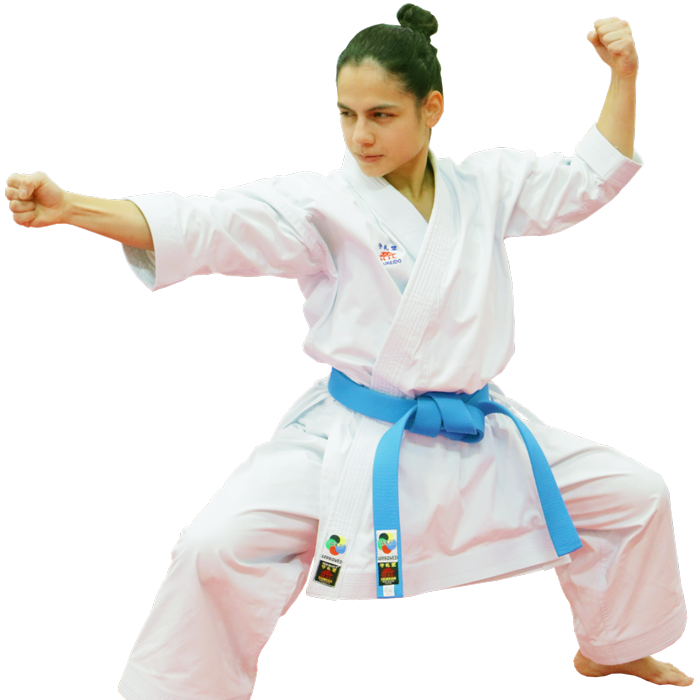 Welcome to Samurai Karate Australia
With Samurai Karate you will experience a traditional Japanese Karate Style known as Shukokai. A dynamic, explosive, and powerful Martial Art for Men, Women and Children of all ages.
Established in Australia since 1980, our association is affiliated with Japan, with lineage spanning back to the beginning, through the teachings of Senseis' Kawata, Tani, to Mabuni.
We are part of Samurai International with schools all over Australia and across the world. Shihan Darren Olsen, 7th Dan & Australian Chief instructor, leads a team of highly qualified Instructors who are recognized all over the world.
Why Samurai Karate?
Because we change lives...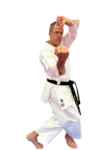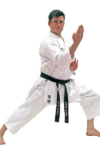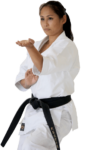 Our karate schools offer classes for all ages and abilities & our training will support personal development in a safe, positive and rewarding environment.
In addition to traditional Shukokai Karate, we offer development in Sports Karate where we have a history of National and International Champions.
Let us help you and your children reach your highest potential in life.
Contact us today for your FREE introductory lesson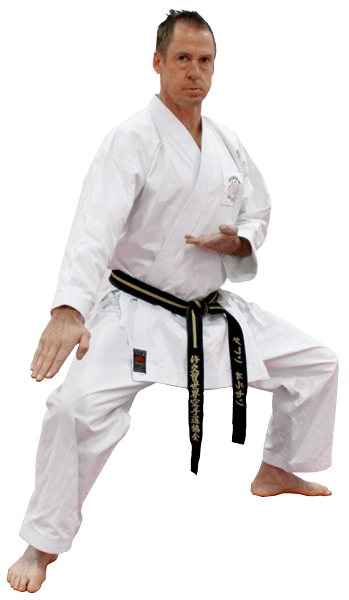 About Australian Shukokai Karate Association
What are you getting
Experienced trainers

Large comfortable halls

Reasonable prices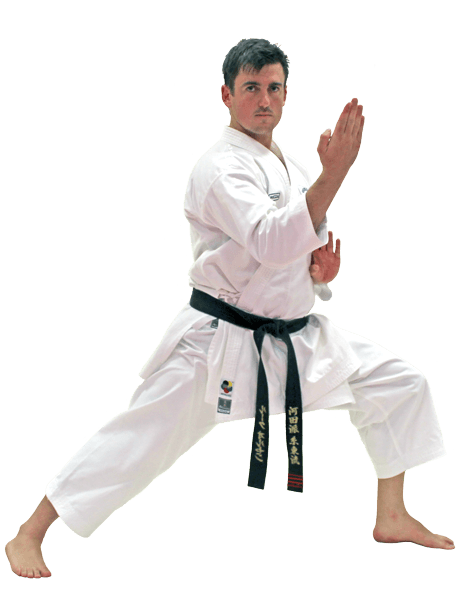 Effective workouts

Individual approach

Professional outfit